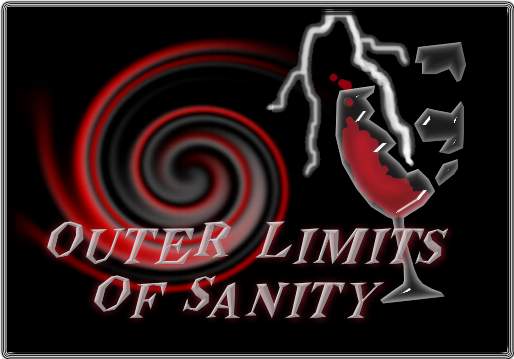 Didn't think anyone was paying that much attention did you?
Well, I was!
Contained within these pages, you'll find the delirium actually experienced by our fellow net surfers...
I'm changing the names, I don't know why, it's not like you can find me and sue me.
Ah, I'll probably just leave out your names
that way you can wonder if it was you or not...
Oh, by the way

I'M WATCHING YOU!!!!!!!!!



Back To Red's Insanity!

Hey! Take a peek at my friends pages too..





SPIED ON